For approximately 210,000 agriculture producers and ranchers across Canada, farming is a way of life and a business that has many rewards and challenges. Over the next 10 years, billions of dollars in agricultural assets will be transferred to the next generation of young producers and ACC wants to be there to support them.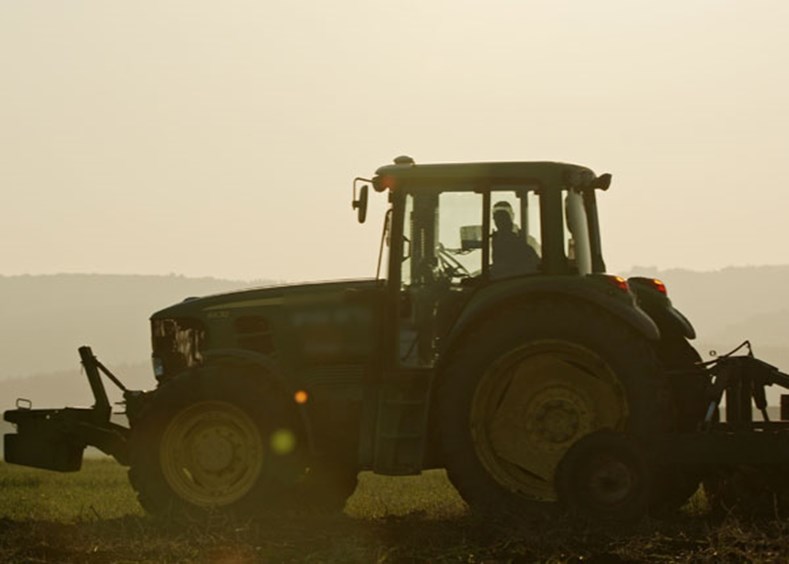 For new producers, one of the challenges they face in beginning their careers as an agricultural producer or rancher in the agricultural sector is obtaining the capital for both fixed assets and operating lines to accommodate their production capabilities and needs. 
Prices of farmland and equipment continue to escalate which is increasing the amount of capital required to purchase fixed assets for agricultural producers. Many of the chartered banks and financial institutions across Canada have programs to assist young producers in acquiring these required capital assets whether through the marketplace or through succession planning on an existing family farm.
Due to the extremely large demand for cash required to purchase farmland, many new producers have opted to rent or lease farmland in their area. Whether through family farm succession, acquiring land, or renting land for agricultural production, or raising livestock, the challenge becomes finding and arranging operating capital to plant, grow and market crops or raise livestock.
This is where Agricultural Credit Corporation and the Advance Payment Program or the Commodity Loan Program can assist new producers in facilitating operating credit to accommodate the plans of the new producer.
Story of A First-Generation Tomato Grower
The following is a list of points that we at Agricultural Credit Corporation suggest that all are new producers or ranchers focus on to assure your application for operating credit is successful.
Understand the requirements and the cost needed to produce, grow and harvest the crops or raise the livestock. These can be obtained through the Ontario Ministry of Agriculture, Food and Rural Affairs, on line or from family and friends already in the industry.
Have a plan that includes a budget and if possible have it reviewed by others in the industry to ensure its completeness and accuracy.
Research and understand the market through publications, newsletters, farm organizations and other producers and sector events. Determine where you are going to market your crops and/or livestock. Determine what risks are present, and any government legislation that a may affect the crop or livestock or the sale of either.
Develop a mentorship with a producer. Whether that be a family member, neighbor, or someone you know in the industry, talk to them with your plans and concerns and obtain their valued input.
Talk to farm input suppliers or feed manufacturers regarding pricing and trends.
Understand how Production Insurance and AgriStability Insurance operates as this will be needed as you commence with starting production.
Understand the risks involved in your plan whether they be weather, market price or expense related.
When developing your plan, don't assume you are going to be a better producer than those who have been in the business for years. Be realistic.
Ask lots of questions. OMAFRA, Agriculture & Agrifood Canada, financial institutions and other producers and organizations are all great sources of information.
Ensure you pay your bills on time as this will result in a better and more acceptable credit rating wnen we assess your application.
Start small as it reduces risk and allows the producer or rancher to weather fluctuations in the market or pricing.
Make informed decisions and keep good records of production, expenses, and income as lenders and insurers will all rely on this for decisions that are needed.
Apply early for loans as this will give the lender and yourself time to prepare what is needed and reduces anxiety and stress.
Understand how banking and finance works. Understand mortgage and operating loan interest rates and ensure you obtain different quotes from financial institutions to ensure you are obtaining the most competitive rates.